Our Story
ULTRA PINK was created in 1977 under the brand name 'PINKY'. Within the first year, it made great strides, selling to many major department and specialty stores. In 1986, 'ULTRA PINK', the flagship brand launched. The yearly revenue projection was expected to be $12 million, but surprisingly it surpassed $100 million. By the fifth year, the brand was sold globally. Between 1988-1992, revenue peaked and reached over $500 million, and licenses were provided worldwide. ULTRA PINK became a household name for all!
ULTRA PINK's publicity and philanthropy included:
Sponsoring Miss Teen America
Hiring Michael Damian from the "Young and Restless" as a spokesperson
Launching an MTV ad campaign nationwide
Donating proceeds to the Make A Wish Foundation
And much more.
Today, ULTRA PINK is still very successful selling to many major department stores all over the United States and internationally. Raj and Pinky, the co-founders of the brands – Pinky and Ultra Pink and recently acquired the brand Lauren Hansen - have worked hard to put the best product on the shelves in stores as well as here on the site. All of us here hope you enjoy the product as much as the company has enjoyed creating it for you.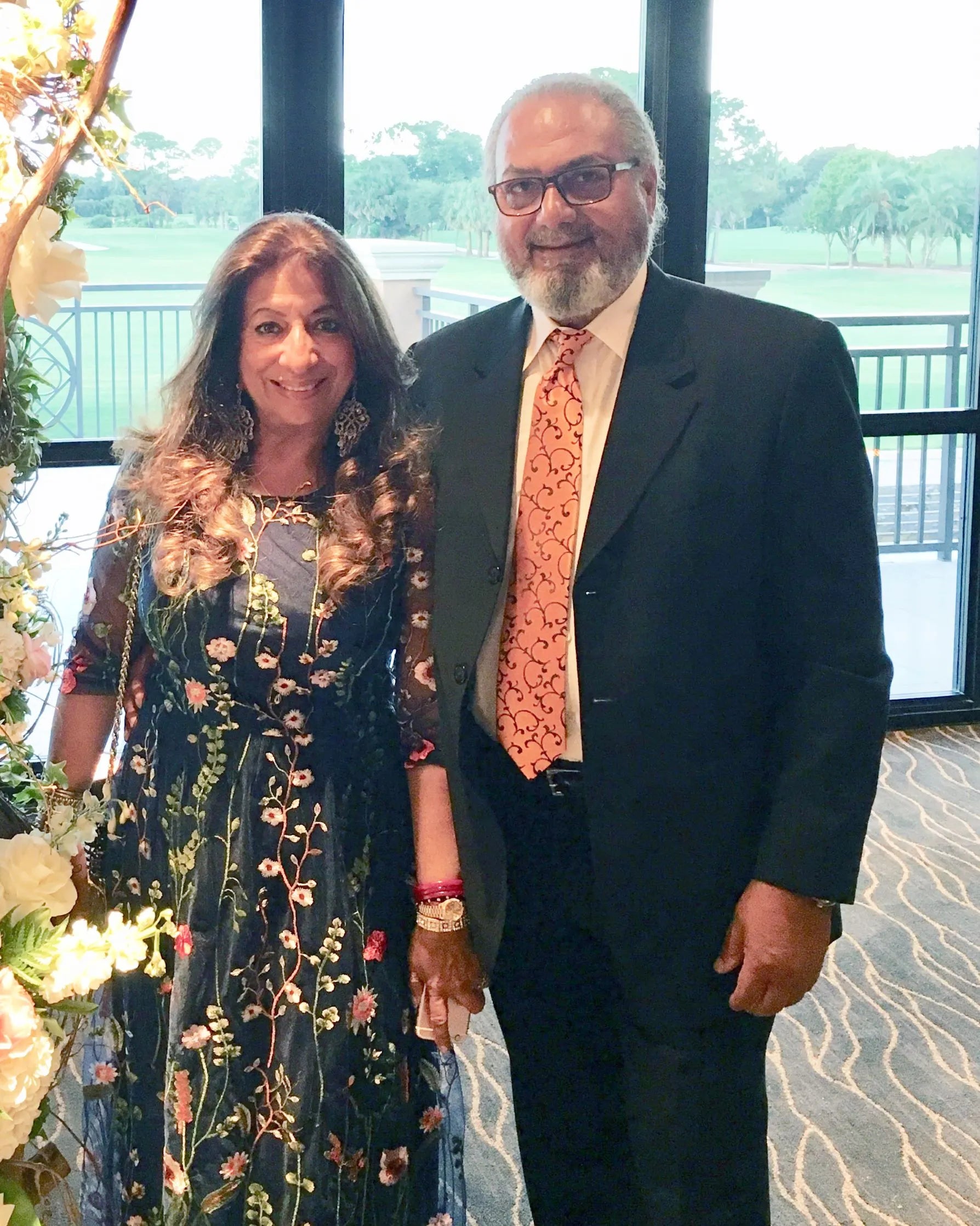 Pinky Rangi and Raj Singh, Co-Founders